Red Rock builds brands that drive behaviors for healthy people on a healthy planet. Why? Because it matters more than anything else right now.
We don't just make you look good. We create value by aligning with your purpose.
We attract clients who are already doing good in the world. By building their brands, messages get amplified so they can achieve goals at scale.
CEO Glen McDermott during his travels that inspired Red Rock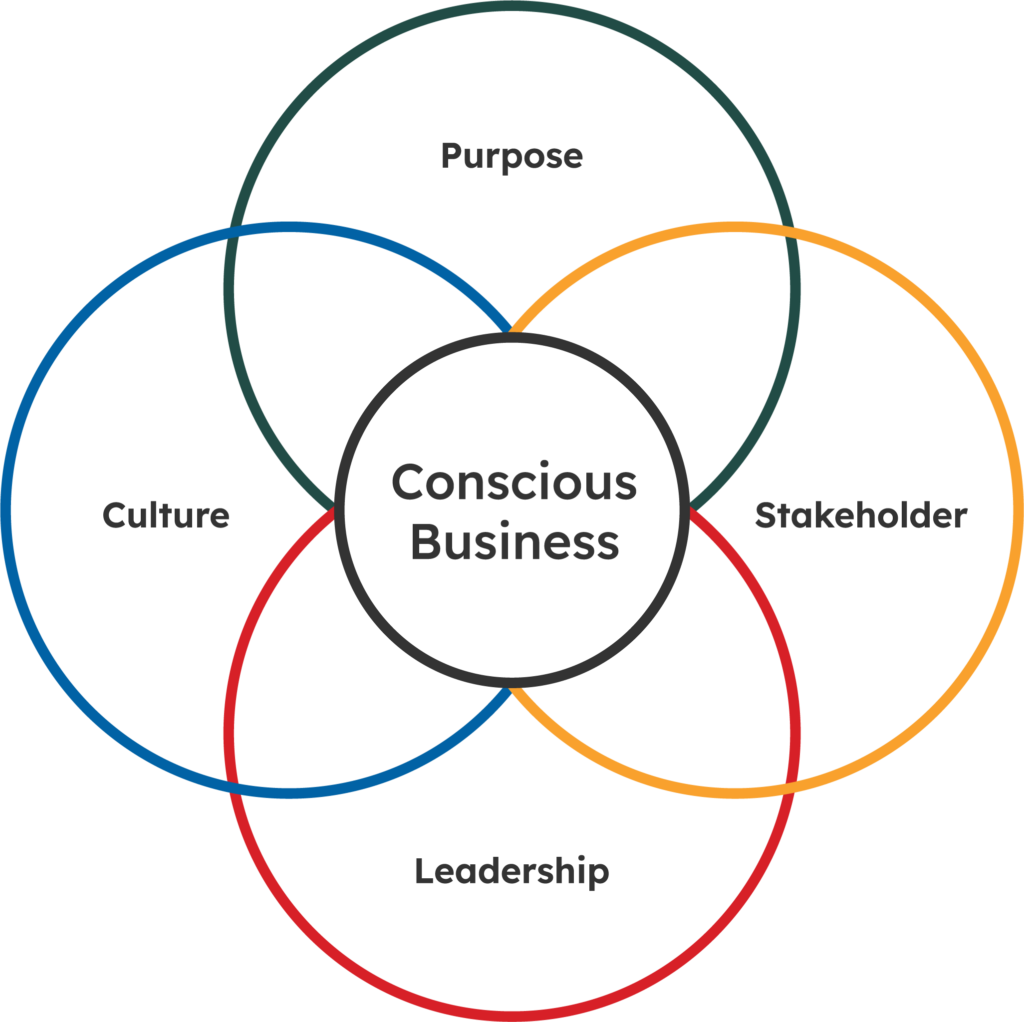 Part of a Larger Movement
We identify with the Conscious Capitalism movement and have been advancing it in Connecticut, often collaborating with sister chapters in New York, Boston, and Maine as well as related organizations such as B-Local.
Our Clients & Their Purpose