In today's world, people embrace brands that reflect their values, needs, and aspirations. With this new landscape in mind, we build brands that connect with audiences in a more meaningful way.
Our custom contracts allow you to only pay for what you need. Choose what services align with your goals, timeline & budget.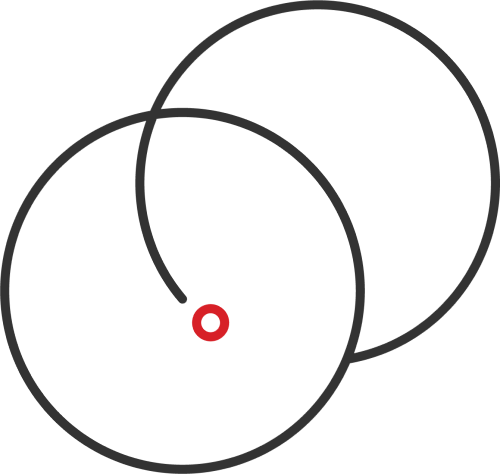 Are we the right agency for you?
We work with clients who are already doing good in the world. Our team of experts works to build brands and amplify key messages so that they can achieve goals at scale.