Red Rock is a purpose-driven, virtual agency well-established in the New Haven, Connecticut area.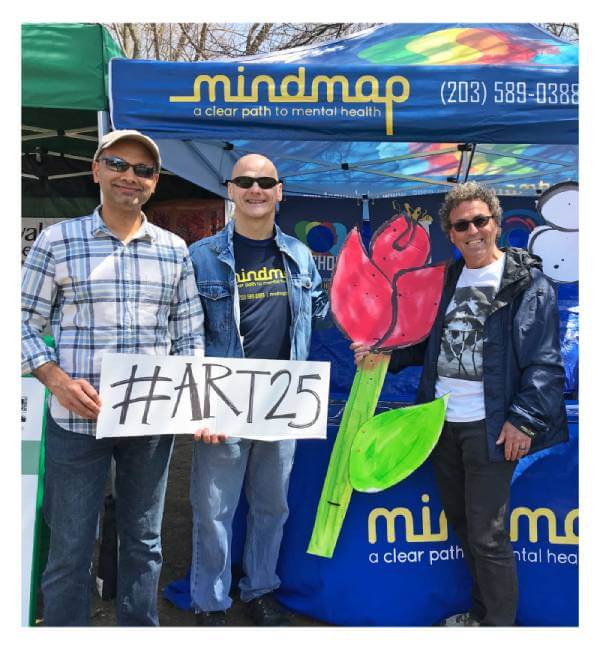 We believe thoughtful communications energize a brand, fueling relationships and positioning organizations for growth.
Demonstrated measurable success over the last 12+ years has focused on communities where reputation drives trust and referrals.
What it's like working with us…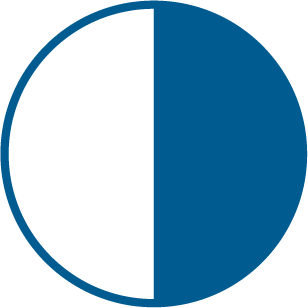 We bring a fresh set of eyes to our clients' existing plans and approaches. Our perspective is informed by entrepreneurism and service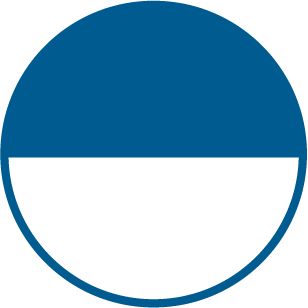 We spend time upfront getting to know our clients' culture and defining success. This provides a clear path forward and allows the logistics to flow.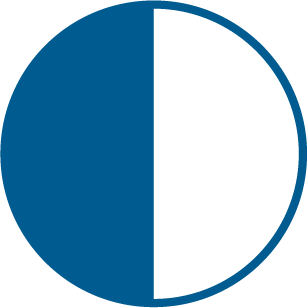 Our dedicated team of specialists works skillfully with in-house communications departments and plays well with other third-party vendors.